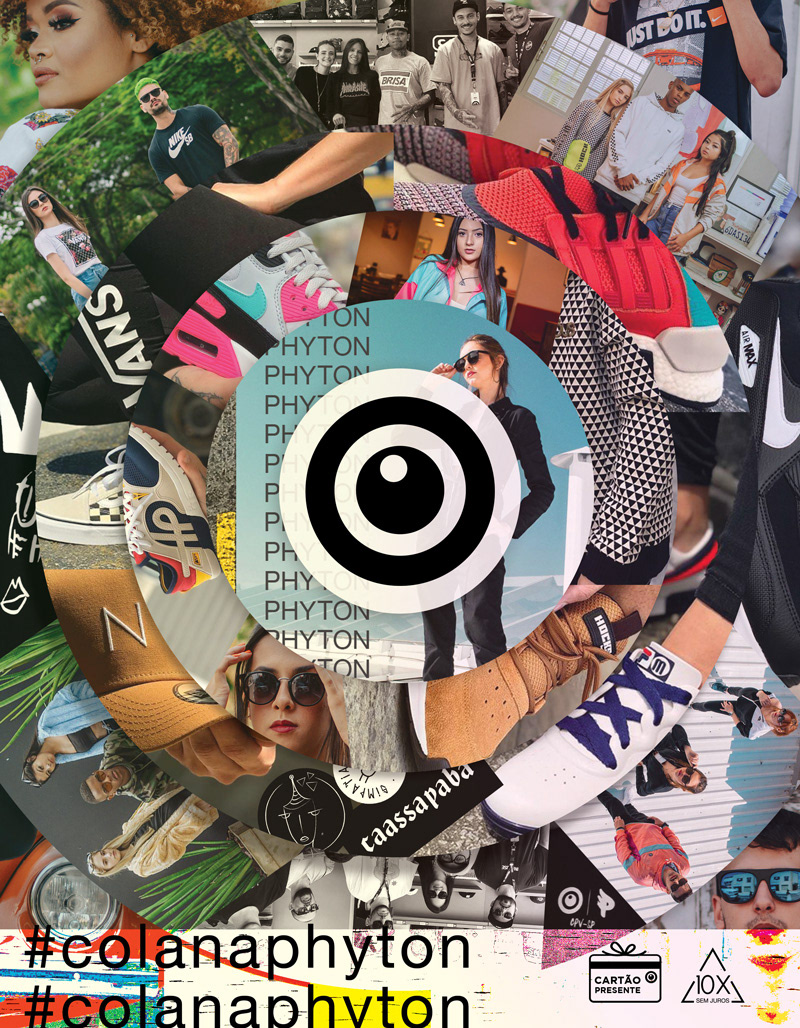 It's about energy, movement, and people.
Phyton brought together makers, musicians, athletes, artists in an inclusive community of creatives of all backgrounds.
Sneakers were just an excuse to make it happen.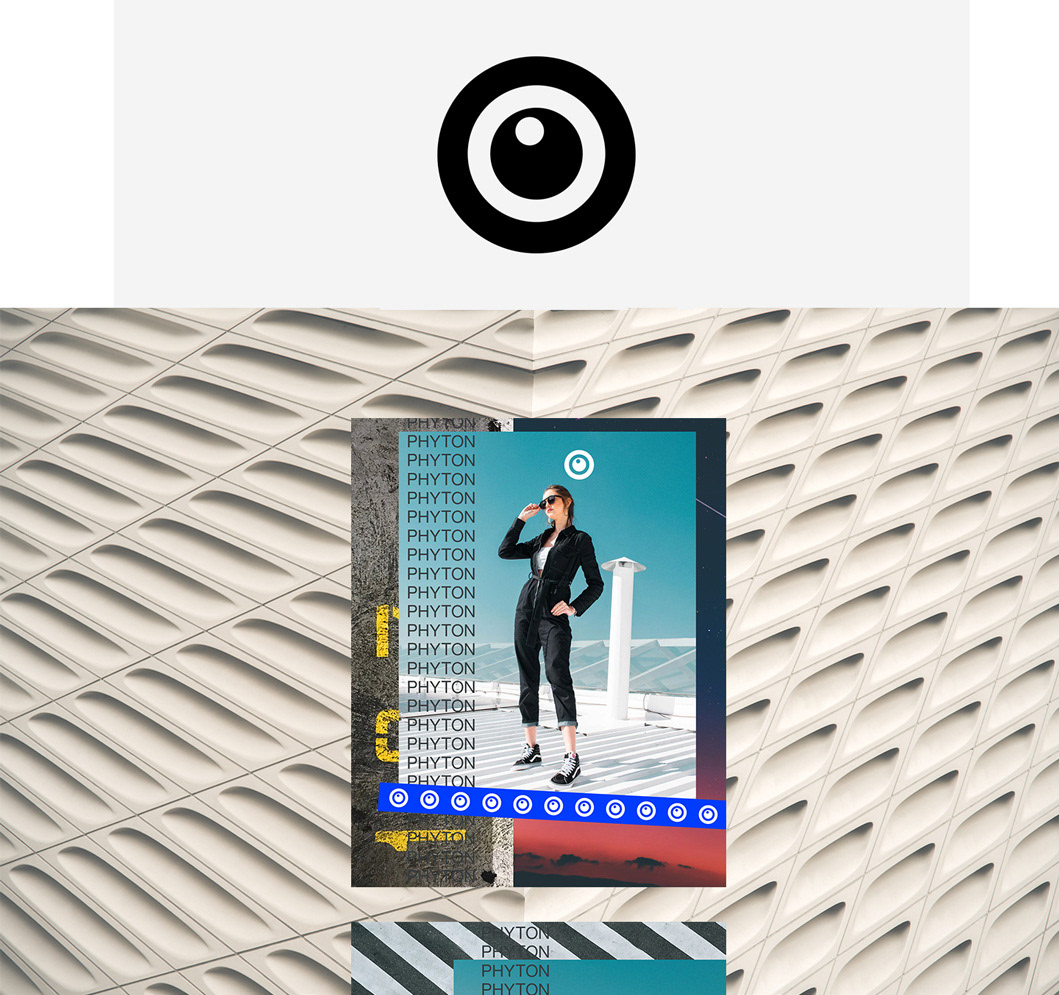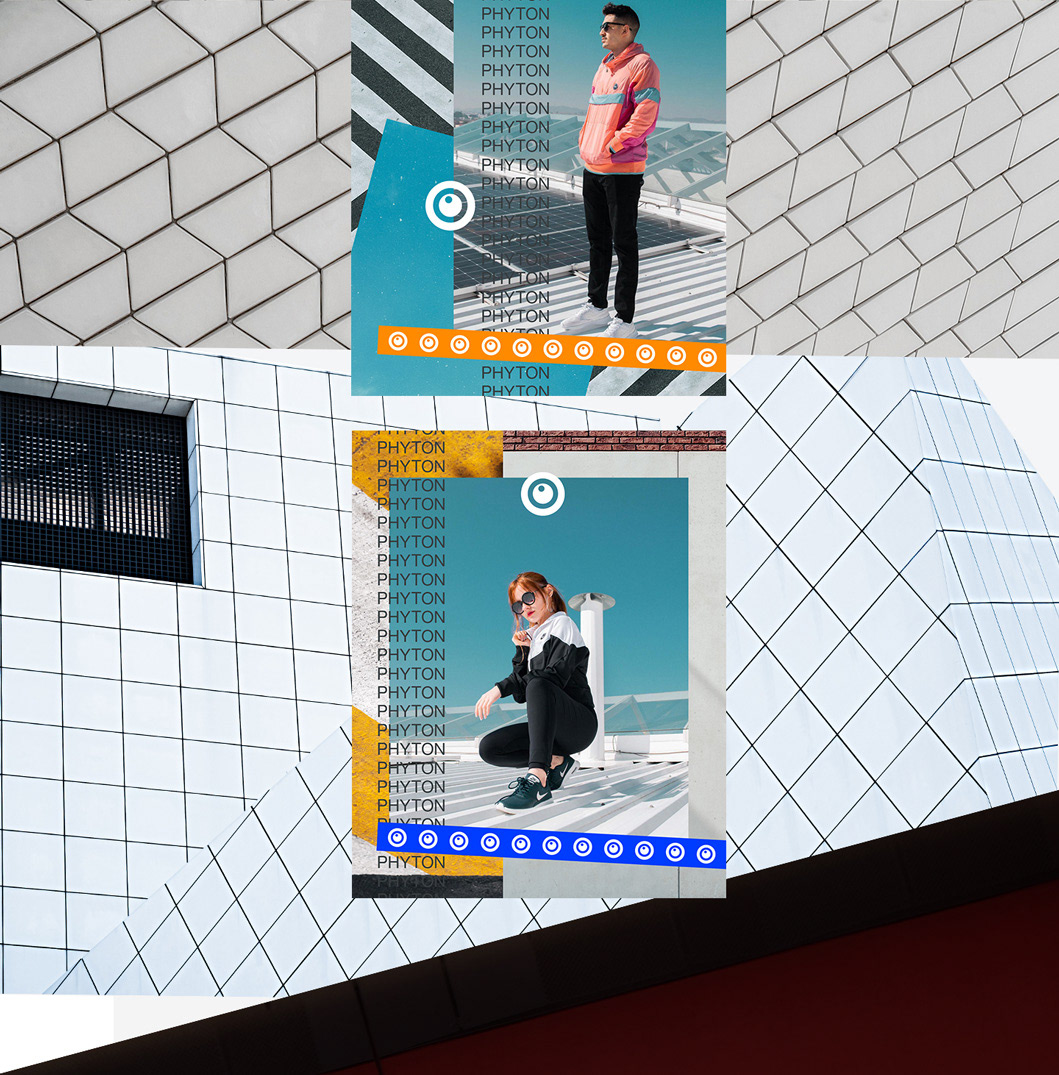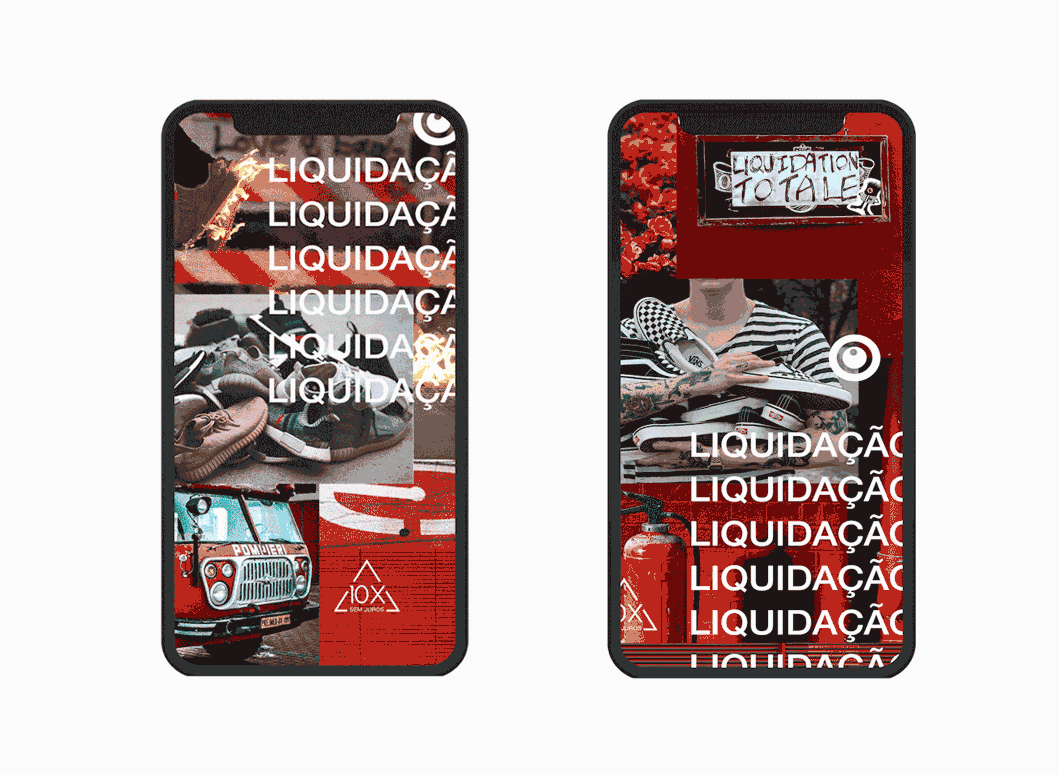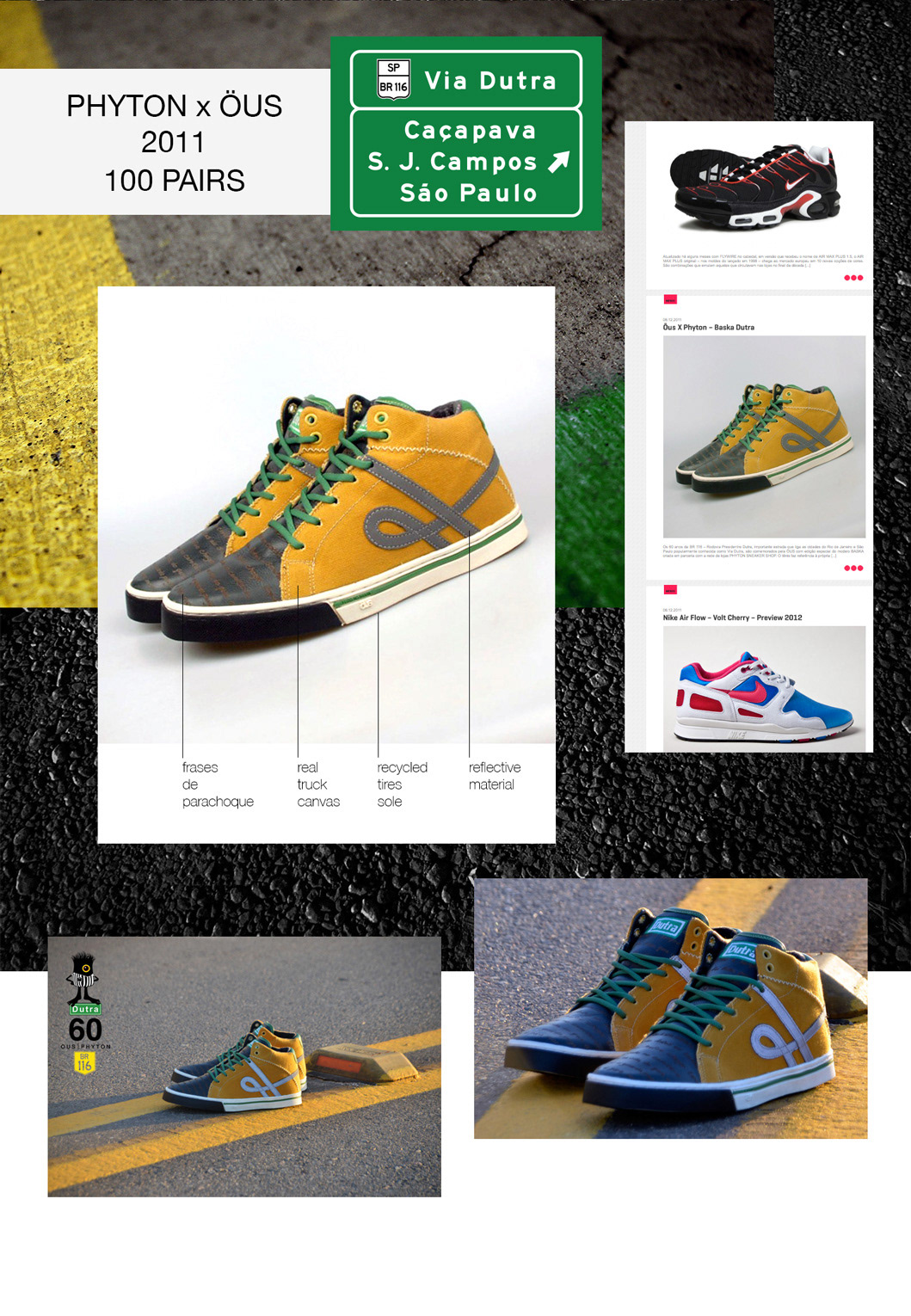 After years of business and brand development, I act now as creative consultant for the brand, keeping a fresh look and up-to-date with product and visual trends. I create the conceptual work for Phyton that guide the in-house team to develop all the retail campaigns and visual assets.